Watch Jordan Sasser sing "All By Myself" tonight on American Idol 2016 as his Top 24 performance song in a bid to survive the next elimination round.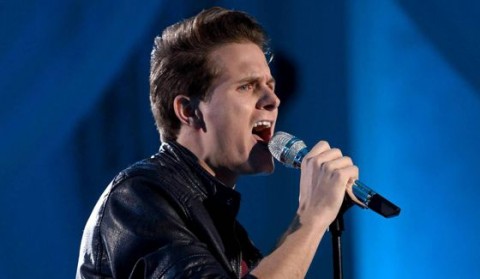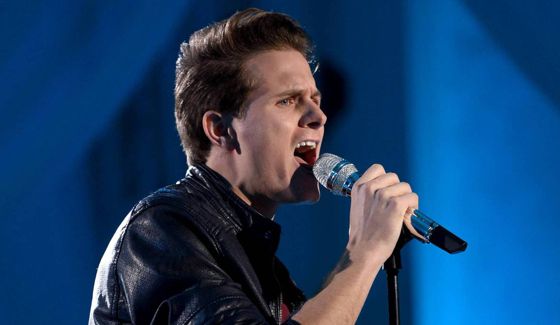 Sasser will be joined this week by American Idol winner Fantasia Barrino as both Jordan's mentor and duet partner in Thursday's episode, but for tonight it's all about how she guides him to deliver what could be a make or break performance in this cover of Celine Dion's cover of Eric Carmen's hit song.
It's an emotional delivery, just as you'd expect from "All By Myself," but is it enough to impress the Judges for a spot in the American Idol Top 14? We'll find out on Thursday's results show.
For now, watch Jordan Sasser's performance and decide if you'd send him on to the next round or if it's time for Jordan to go home. Share your thoughts below!