Last week's American Idol 2016 results were very telling. It showed us that just because we might think we know what's going on, we don't always. Don't get me wrong, you guys are often right and have been great prognosticators, but last week we all got it wrong.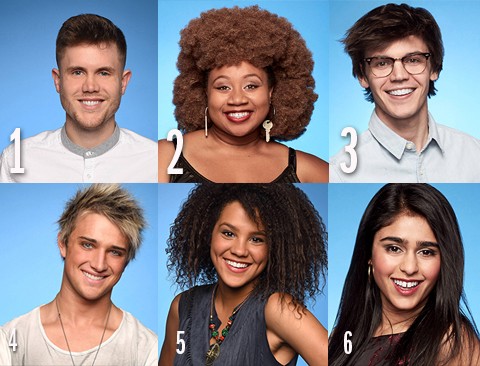 That being said, my power rankings this week are going to reflect mostly on performances, with only a little emphasis on polls and social media buzz. So we might see the person I rank second or third go home this week, who knows. This season is too hard to predict.
Anyway, let's get to it.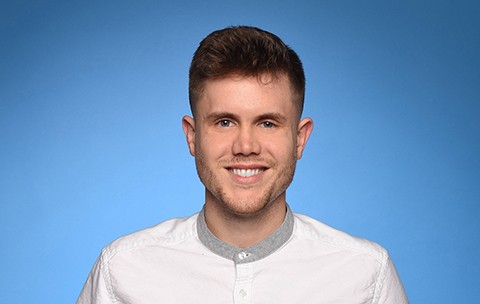 1. Trent Harmon. Trent remains in the first spot because he's the best performer of the season. He's got all the elements. He's mot just a voice or not just a stage commander. He has everything. And the judges love him and are pushing for him. But after what Jennifer Lopez said last week about she doesn't think the audience knows what a "bad ass" he is, I'm wondering if he's not garnering as many votes as one would think. At any rate, he's No. 1 on our list.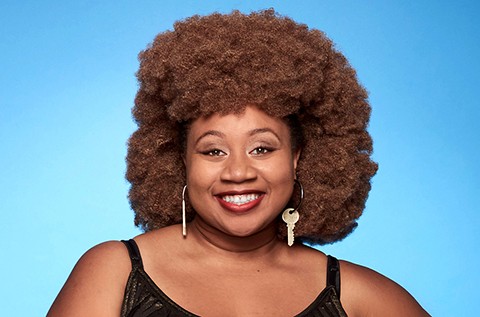 2. La'Porsha Renae. Again, La'Porsha stays among the top two spots. Because that's how it is. She's one of the best two contestants this season. Sometimes she's No. 1, sometimes she's No. 2. She is the best vocalist, but she's not as versatile as Trent, so that's why he nudges her out a bit. At this point, she probably has a better shot at winning than Trent, depending on who is voting this season. We all know how hard it is for a girl to win this thing.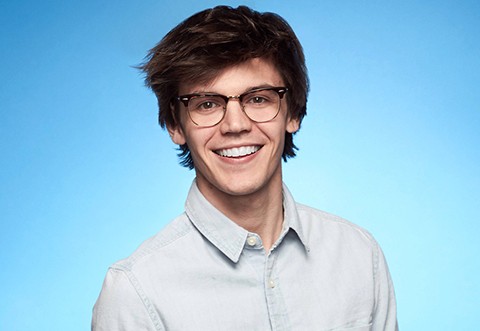 3. MacKenzie Bourg. What? No. 3? Hear me out. We were wrong about him. Our polls suggested he would have been in the bottom last week, below both Lee and Sonika. We were wrong. So I'm going back to my original instincts about him. He's got a huge following from his time on The Voice and the guy is a very good artist. He might get a little boring at time, but never underestimate a cute white boy with a guitar when it comes to American Idol.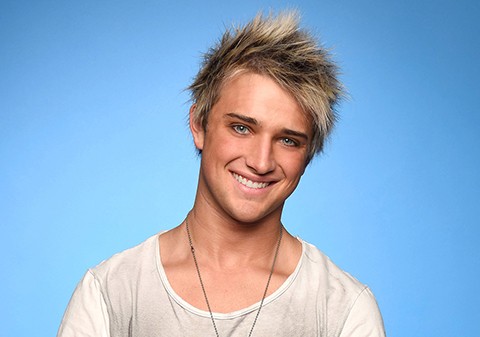 4. Dalton Rapattoni. This one confuses me. Was he really in the bottom 4 last week or was that a random order up until the bottom three? I wish they'd spell it out a bit more. At any rate, if I don't think Dalton is a great vocalist. He's a good performer, but that's about all he's got if you ask me. He does have a large social media following and fares well in our polls, so I think this is the best spot for him. But let me say this: I think Dalton might be getting more votes than Trent. I was pretty set on a La'Porsha and Trent finale, but I could easily see a La'Porsha and Dalton finale.
5. Tristan McIntosh. This is another one I just don't get. How was she not in the bottom last week? Our readers here always put her near the bottom, but something about her is registering with America. She has a great Twitter following and last week she wasn't singing for her life. So she might be doing better than any of us think.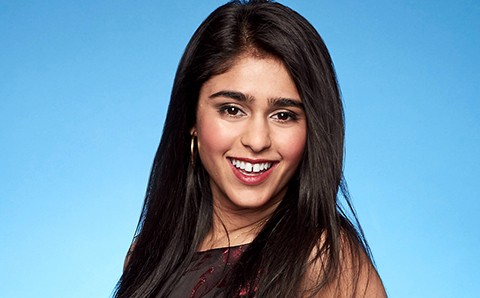 6. Sonika Vaid. Ugh. Why was she in the bottom 3? And why do I have to put her in the No. 6 spot? She is a Top 3 performer. But I guess she just never really caught on to connecting with the audience. I'm not sure she will be able to stay if they do this bottom three thing again this week. That being said, she's a great performer and deserves better than this, but this is how it has to be apparently.