Who gave the most outstanding performance of the tonight for the Top 14 Wild Cards of American Idol 2016? We began the night with four Hopefuls being sent to safety while the rest competed for your support.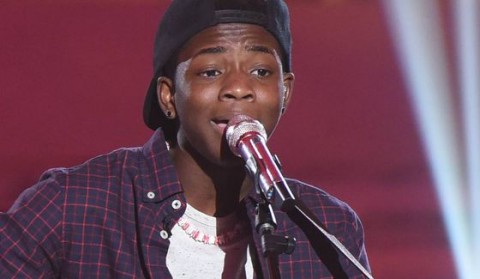 Vote to keep your favorite singer safely out of danger and in the competition with four more singers set to be eliminated on Thursday night's two hour results and performance show.
You'll want to cast your official American Idol vote by phone, text, or online but once you've done that it's time to vote in our poll too. Tell us who you think had the best performance and most deserves to move on to the next round.
Cast your vote here and then share your comments below. We want your opinion!