Unlike other American Idol results shows no one went home last night from Season 15's semi-finalists, but there were four contestants advancing to the next round before this week's elimination results are revealed during Thursday's show.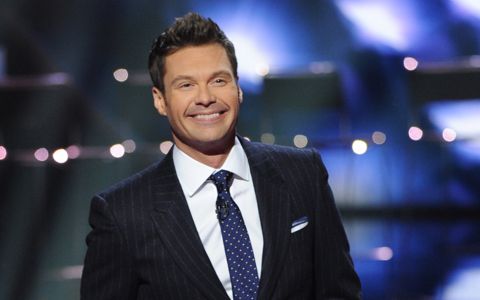 Results leaked in advance thanks to the pretaped show yesterday for the Top 14's Wild Card performances, but now have the official results from judges Jennifer Lopez, Keith Urban, and Harry Connick, Jr. They've selected four singers to automatically move on to the next round before another elimination risks their journey.
Top 14's "Safe" Singers:
The other ten singers obviously weren't eliminated just yet but instead had to compete to impress the viewers and win their support as the American Idol voting opened with Wednesday's show. Who would you have sent to the Top 10 to move on to the next stage and who will you vote to keep in the race?
Top 14's "Wild Card" Singers:
Next up on American Idol, the Top 10 will be revealed this Thursday before they all perform to avoid the first of back to back double elimination rounds facing these finalists. It's about to get high speed around here. Stick with us for all the latest spoilers and results on Facebook, Twitter, and Email Updates.
What do you think of this round's outcome? Did Judges get the decisions right? Share your thoughts and tell us what you think should have happened!