The latest spoilers from The Idol Pad reveal the first viewer voting will be begin with the Wild Card performances following the Judges Top 14 eliminations in late February.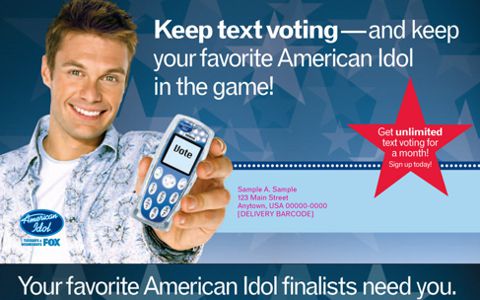 TIP announced the new American Idol schedule would feature Wild Card performances during the February 24, 2016 show after the Judges have made their last cuts from the season's Top 14 contestants.
Jennifer, Keith, and Harry will pick the majority of which singers will get a spot in the Top 10 before the remaining singers go on to perform for the balance of the spots. Viewers will be voting during that night's show with American Idol results following the next night.
Results from the Wild Card performances will determine the American Idol 2016 Top 10 and be revealed as those singers take the stage on the 25th of February for a two-hour show. Voting will again be open that night with results coming the following week.
Wild Card Week will also mark the last of the Wednesday night shows. Beginning in March we'll only have Thursday's two-hour episodes featuring both results and performances. The American Idol 2016 finale will air on April 5-7 for a three night event so clear your schedule that week!
Source: The Idol Pad