Since the American Idol 2016 finale we've heard that Trent Harmon would go down the Country path should he win and now there's more talk about just what kind of Country album we'd see.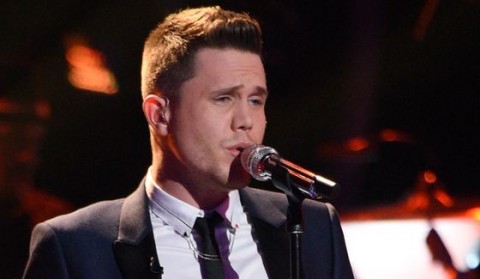 Idol mentor Scott Borchetta had previously explained stating this was the most natural plan for the artist:
"I think it's very true to who he is," Borchetta tells Taste of Country. "He's always done country in his set. He lives on a true farm-to-table farm and restaurant … he's a country boy."

That fusion of pop and country is where Harmon belongs, Borchetta insists.
Now we're hearing that same idea from Harmon with a bit more detail according to an interview with TV Guide via The Boot.
"I've been saying 'country soul,' and I don't really know what that means just yet, but I do, you know?" Harmon — who signed with 19 / Big Machine / Motown Records after being crowned the 15th Idol champion — tells TV Guide. "Soul music is in right now, and it's cool to sing, but it's what comes out of me naturally."

He adds, "If I'm singing gospel music or I'm singing country music or I'm singing pop music, I sing it soulfully.

While Harmon calls his music "country soul," Big Machine's Scott Borchetta has another term for it: a "Justin Timberlake country record."
That's definitely a high bar set to be likening Trent's project to Timberlake, but Trent is clearly going to have a lot of support behind him to get this done and done right. Should be interesting to see how it turns out.