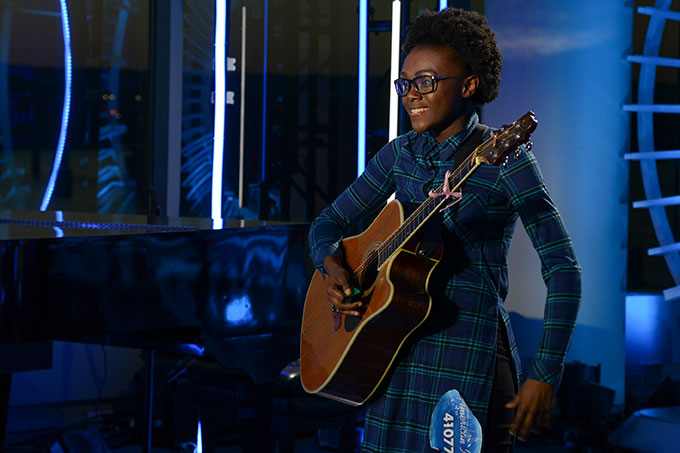 American Idol 2019 premiered Sunday night on ABC and the ratings brought both good news and bad news for the network.
Idol's second season on ABC premiered lower than last season's big return bringing in a 1.7 rating among adults 18-49 and 8.63 million viewers. That's down from 2.3 and 10.48 million last year (declines of 26 percent in the demo and 18 percent in viewers). But despite that dip, American Idol still took the No. 1 spot for Sunday night programming.
The Hollywood Reporter says that the numbers from Sunday night are in line with last season's average, so even the bad news for ABC doesn't sound that bad – as long as the average holds.
ABC took a big risk on bringing the show back last season, and even though it wasn't the huge ratings grabber it once was, it worked out for ABC, especially Sunday nights where the network's ratings have lacked for years. The question will be whether or not it's worth it in the end. Will the show bring in the right money to make up for how much it costs to produce?
So will there be an American Idols season 3? We won't hear about whether or not the network is eying a third season for quite some time, but I think there's nothing to fear for Idol fans right away. ABC will hold onto the iconic show for as long as they can.
American Idol 2019 returns Wednesday night for the second night of auditions. It's kind of a risk to have a gap in between the the first two episodes, but I'm guessing they knew Monday night would be a hard battle against NBC's The Voice. I'm guessing they don't want that to be the show they're up against after the ratings losses to The Voice last season.
What did you think of the American Idol season premiere? Are you planning to watch the entire season?