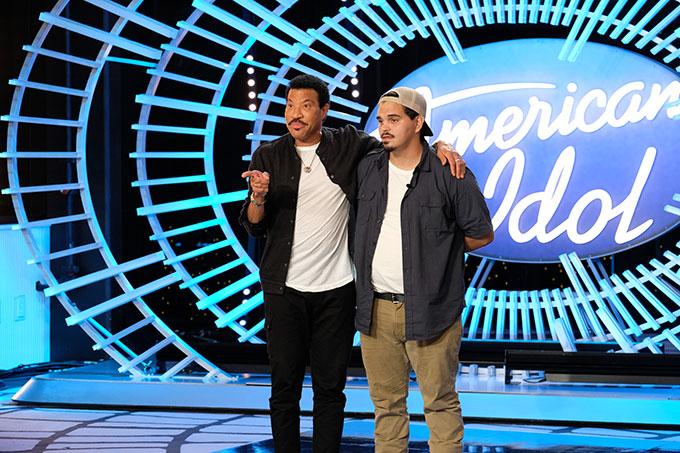 American Idol 2020 kicked off on Sunday Night, and even though ratings were a bit off compared to last season, the show still easily won the night for ABC.
According to The Hollywood Reporter, the new season of American Idol premiered with 8.05 million viewers and a 1.5 rating among adults 18-49. Those numbers are down about 7 percent in viewers and 12 percent in the demo vs. last year (8.65 million and 1.7). However, Sunday's premier is actually ahead of last season's same-day averages of 7.56 million viewers and 1.3 in adults 18-49. American Idol's demo rating comes in at fifth among the unscripted premieres this season.
Sunday night's American Idol felt like the show has found its stride on ABC. It still feels like the same show, as the format has barely changed, but the new home on ABC and the new judges took some getting used to. The ratings seem to reflect that. American Idol will never have the numbers it once did, but ABC has a show that wins Sunday nights for them, and that is successful enough. We can likely expect another season of American Idol after this, and if it keeps being a ratings success for ABC, who knows how long it could last. The judges, however, are likely to change again before the show ends. But we will have to see how it all eventually plays out.
Did you catch the premiere on Sunday night? If not, be sure to check out our recap. Also, join us here all season long as we bring to you American Idol recaps, results, rankings and spoilers! We love American Idol season and have loved sharing it with you season after season. Also, follow us on Twitter and Facebook so you don't miss any of our American Idol 18 coverage.
The next American Idol 2020 audition show is not until next Sunday. But we will be back again then with another recap.