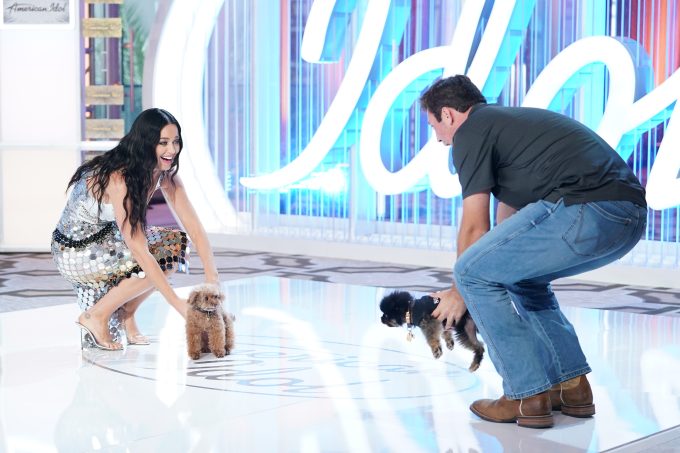 American Idol 2023 returns to its usual time slot on Sunday's episode. Last week, the Academy Awards pushed the American Idol auditions to a later time. We're excited to get back to our regularly scheduled program. This means you see more great auditions at an earlier time. As per usual, ABC and American Idol 21 released some photos of this week's auditions.
There will be at least twelve auditions shown in some capacity, whether a full audition or as part of a typical Idol judge segment. We also, once again, see some of the judges' shenanigans. This time a cute little dog comes to the audition room. That's enough to score the dog's owner some points from us. Lionel Richie and Katy Perry seem especially happy about the surprise addition.
The last few episodes of American Idol 2023 have taken place in New Orleans. We have yet to see someone take home the Platinum Ticket, but this week could be the week. They could also finally move to another city.
Get a sneak peek at American Idol 2023 audition night 5 below.
Click the images for a closer look at the American Idol 2023 night four auditions.
Make sure to add us on Facebook and Twitter for all things American Idol. Join us Sunday for another American Idol recap.