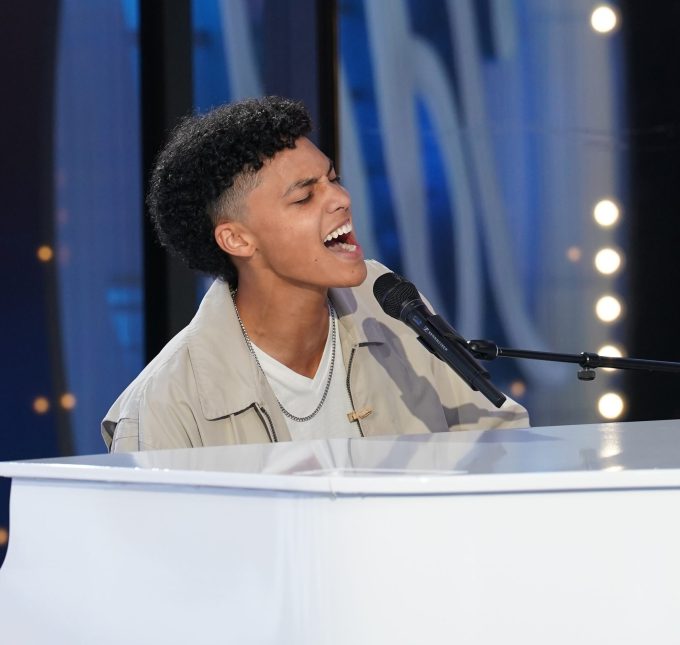 American Idol 2023's fourth night of auditions had plenty of stand-out performances. However, there were only a few that really captured our hearts.
Sadly, I believe that the American Idol premiere had the best auditions thus far. They really started on a high and have been declining ever since, but the fourth episode had some of my favorite auditions of American Idol 21. The chosen few had unique voices, picked really interesting — and not commonly chosen — songs, and showed just raw talent. 
And unlike some of the previous American Idol 2023 auditions, everyone who made it, I understood why they made it. These are just the ones that really stood out during the American Idol 2023 episode 4 auditions.
Colt Glover "Rock, Salt, and Nails" version by Flatt & Scruggs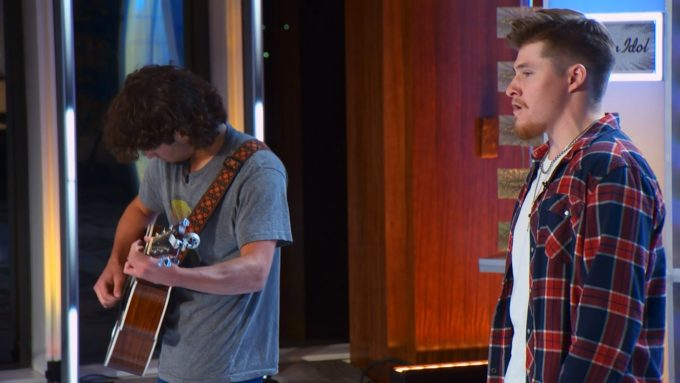 Personally, country or country-folk music isn't my go-to music. However, I can respect and appreciate a great country singer or song when I hear one. Colt Glover's performance falls into this category. Katy Perry said it best when she called him the best country singer that Idol has so far.
I wholeheartedly agree. His voice has a unique folky quality that works so well for the song. The fact that Colt has only been taking his performances seriously for a short time just speaks to his raw talent. I am worried that Colt's musical inexperience will come back to haunt him. He seemed nervous and that may hurt him during Hollywood rounds, but I hope he can make it through. Imagine how he can add character to even more songs. 
Tripp Taylor "I Believe To My Soul" by Ray Charles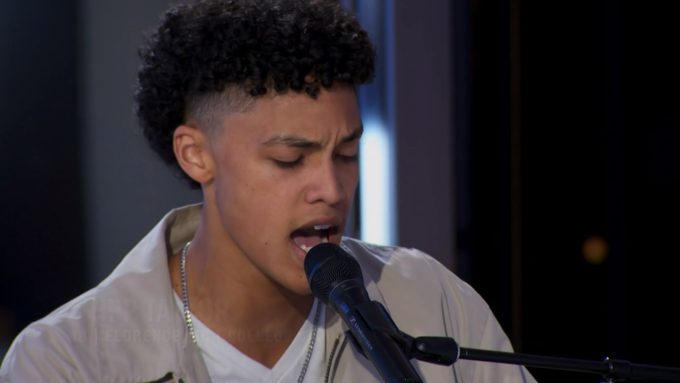 Tripp Taylor gave maybe one of the most exciting auditions of the season (thus far). Not only did he pick a song that many Idol fans may have never heard, but he put his own stamp on it. His voice is very unique but has echoes of John Legend and soul singers such as Ray Charles and Shirley Bassey.
For someone so young, Tripp sounds and feels seasoned. He knows how to work his voice and does it with a rasp and confidence that radiates smoothness. 
Hannah Nicolaisen "Make You Feel My Love" by Bob Dylan
I wasn't expecting Hannah Nicolaisen to be so good, especially for someone who has only been singing and performing for a few months. This is proof that raw talent can stand above all. However, I do wonder how good she will be once she has more training and does this longer.
Hannah's voice is very unique and soulful. She reminded me of singers such as Florence Welch, Lorde, and even Adele herself. Hannah doesn't sound like any of them but has a similar passionate love for music vibe with very good vocals. Her vocals weren't perfect but she gave authenticity and sincerity to her performance. She will be captivating on the Idol stage.
Make sure to join us Sundays at 8/7c for more American Idol 2023 recaps. Also, add us on Facebook and Twitter for all Idol-related updates.