American Idol season 10 alum James Durbin has finally finished his new album and he can't wait for everyone to hear it! James spilled the news on Saturday that he is done with recording. Even better? He'll have a new single titled "Parachute" out on November 22.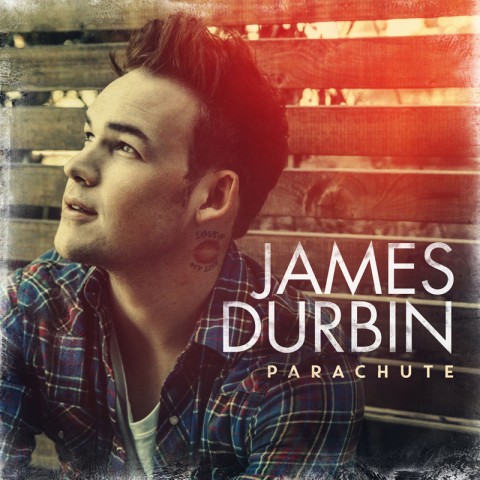 James Durbin originally auditioned for
American Idol
season 8 but was rejected. He came back for season 10 and this time made it all the way to the Top 4. A strong fan favorite, James had some of the best performances of the season and garnered a strong social media following. After
Idol
, James was signed to Wind-up Records.
Memories of a Beautiful Disaster, James Durbin's debut album, reached number 8 on the Billboard Rock Chart and received favorable reviews. However, the singer did not seem totally in love with the record, telling DigitalSpy.com that you "dont' get that complete satisfaction when you don't write all the songs." James co-wrote 10 out of 11 tracks for the new album.
"Parachute" will be available for purchase via iTunes on November 22.  A lyric video for "Parachute" is also scheduled to debut in December on James' VEVO on YouTube.  Keep up to date with the latest James Durbin news and catch the new single when it drops at DurbinRock.com.