Don't get us wrong, we think American Idol judge Keith Urban is still hot even with his new short hair look. Honestly though, wasn't he just even more dreamy with those long, flowing locks though?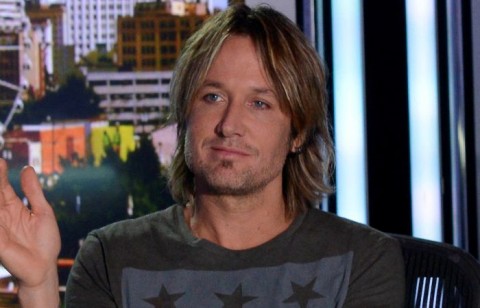 Call us superficial, but we miss the Keith Urban long hair he had at the beginning of the American Idol 2014 season. We don't know about his wife, Nicole Kidman, but we're hoping Keith will be growing that gorgeous hair back out as soon as possible!
Until then, join us for a silly little memorial tribute to 30 seconds of Keith Urban being dreamy with his long, beautiful hair. And sigh, with us, that he's a very happily married man with two adorable kids.
.