Dim the lights. Here we go. Thursday's results sent home another two contestants from American Idol 2016 last night after Seacrest announced the results of your votes and the Top 6 contestants.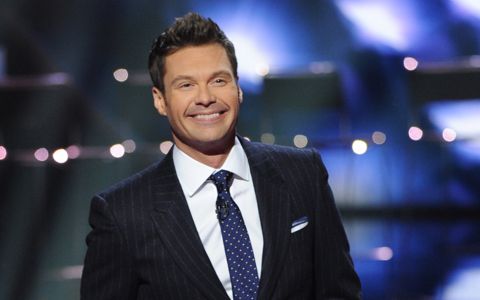 With another two contestants out of the race this round it brings us just four weeks from the series finale and one of the remaining six finalists will walk away with the last crown of American Idol. Hard to believe it's almost all over, but not yet so stick with us for more Idol results!
Earlier on Thursday it was confirmed to expect the return of the Judges Save again like we saw last week when production hand picked their favored singer from the bottom three vote earning performances. Expect the Judges, Borchetta, and anyone else running things to get their choice over your votes. Isn't that special?
Top 8's Bottom 3:
Top 8's Judges Save:
Top 8's Eliminated Singers:
Next round the American Idol Top 6 will face only one elimination so give support to your favorites as the voting lines open tonight. With such a fast paced season you won't want to miss a beat. Join us on Facebook, Twitter, and by Email Updates to get all the latest news sent your way.
What do you think of this round's outcome? Did viewers get the cuts right? Share your thoughts and tell us what you think should have happened!