This is it! American Idol Season 13 wraps up its Hollywood Week this Wednesday and Thursday as the remaining 77 2014 contestants prepare for their final challenge: solos. Who has what it takes to make the cut and move on to the live shows?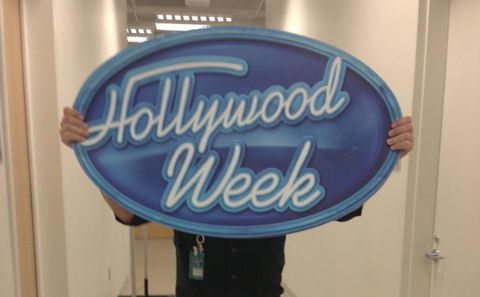 When the show returns on Wednesday night at 8PM we'll get two full hours of the final few dozen singers putting on a real show. They won't have to worry about dance routines or group members that don't want to practice. Instead it'll just be them, a microphone, the Idol band, and whatever instrument they want to bring along. We should have some real talent shining this week.
After the solos are finished we won't see what happens next until Thursday when the judges meet with each American Idol 2014 contestant at The Green Mile. Here the Season 13 Top 30 will be revealed. Or will it? There's a twist coming and we know what it will be!
According to TIP, the judges weren't able to make one final cut when it came down to Neco Starr and Ben Briley for the Top 30 so we get a Top 31 for Season 13. Of course with three judges there should be no chance of a deadlock, but let's suspend reality and play along.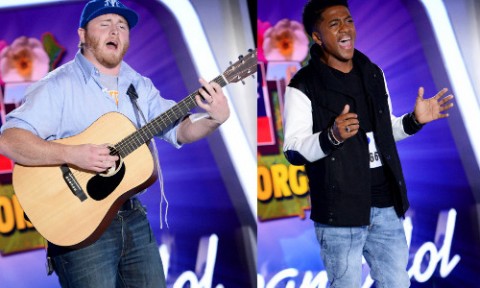 So what happens with this American Idol twist? The vote goes to America! We'll have to wait and see how FOX handles it but we're excited for an early chance to vote on the competition this year.
Are you ready for the final rounds in Hollywood Week? Join us all week for updates, live recaps, and fun discussions with other fans just like you!
American Idol Season 13 – Hollywood Week Final Round: