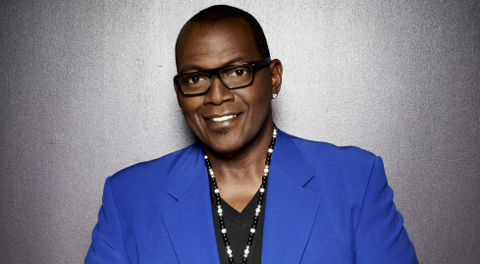 American Idol 2014 Hollywood Week continues this week with the final solo performances and The Green Mile episode, but what comes next?
For the past few seasons, it's been the Las Vegas Round, but that part of the show is no more. We'll see another one of the seasons's changes as 12-season judge Randy Jackson returns to put the Idol Top 30 through a Boot Camp.
The semi-finalists will be spending two days with Randy Jackson in a grueling workshop that is deigned to prepare them for the live shows and to give the viewers a taste of what's in store with this season's talent.
"The boot camp is so that America will really get to know the contestants before they vote for the first time," an American Idol source says.
Randy Jackson's Boot Camp (for some crazy reason) will be a three-night event Tuesday, Feb. 18 through Thursday, Feb. 20. So it better be good. And I actually think it might. Not only will it feature Idol alum and superstars Adam Lambert and Chris Daughtry as mentors, but it really will give us a closer look at the contestants.
In seasons past, fans didn't get to see a lot of the finalists before the live shows. They had either had no back stories or were just middle of the road during Hollywood Week and got edited out. This will actually give us all a chance to get to see all of the contestants up close before the voting starts. I think this is a great addition to the show. It's also a good way to keep Randy Jackson's familiar face around to help buffer all the changes. Hey, some people don't like change.
What do you think of this new round? Are you looking forward to it?