Only 77 contestants remain on American Idol 2014 when tonight's final round of Hollywood Week performances air. Which singers will rise and which will be cut short of the glory of the live shows?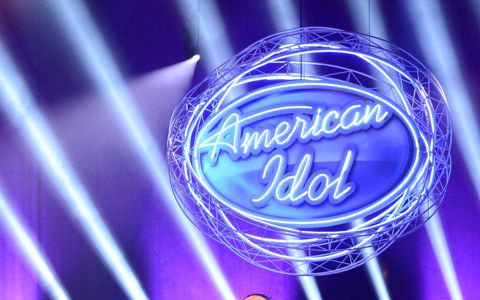 After surviving the drama of the group round the remaining American Idol contestants will have one more shot at the judges and a chance to move on. They'll each be performing one song with the support of the Idol band on the stage of the Dolby Theatre. There is no room for error in this final stage.
If you can's stand the stress of waiting to find out which Season 13 contestants stand up to the challenge then check out our Top 31 semi-finalist spoilers and be ready to see which performances make the grade.
click images to see full-size
So far we've seen performance previews from outstanding contestants like Alex Preston and Leah Guerrero, but there's much more to come tonight. You can watch more performance previews here thanks to FOX.
Don't forget to join us live during the one-hour show tonight in our Idol chat room where we'll discuss and dissect the auditions together.
Be sure to follow us on Facebook & Twitter for more American Idol updates all season!
American Idol 2014 – Hollywood Solos Preview: