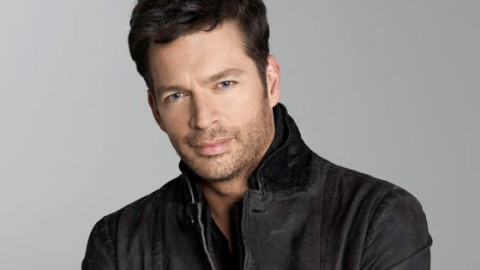 American Idol catches a lot of flack. The declining ratings aren't helping matters, either. But that's a new problem. What has always been a problem is some people don't take the show seriously (despite the production of superstars like Kelly Clarkson and Carrie Underwood).
Well, American Idol 2015 judge Harry Connick Jr. has something to say to the doubters.
"Boy, I tell you, somebody came up to me awhile back, and they said, 'I don't like "American Idol." I think these young musicians should pay their dues,'" Connick told The Times-Picayune. "I said, 'OK. Let me explain something to you. When you audition for "American Idol" and if you get out of it in the very first round, I would call that experience. You've experienced something. If you make it all the way to the end and win "American Idol," you have basically taken six, eight, 10 months out of your year and dedicated it to the most rigorous, intensive, high-pressure experience.

"You're surrounded by people who are constantly telling you things that will help you improve your craft, so that is about the best experience you can get for any musician. And listen, I'm a jazz musician, so I've heard a lot of jazz musicians say, 'Well, we're not so sure.' Well, I give it up to anybody who will get on the 'American Idol' stage and take that ride. It is one of the most grueling entertainment experiences I have ever seen. And I think there's absolutely nothing negative to say about the 'American Idol' experience.

"It's been an amazing opportunity for young people."
The Times-Picayune is out of New Orleans, which is part of this week's audition Season 14 episodes, and is also Harry Connick Jr.'s hometown.
Source: NOLA.com