American Idol 2014 kicked off Wednesday night and we've already seen some changes. Of course some of the changes are obvious and some are subtle. And, as you'll see from our American Idol spoilers below, there are plenty more twists and new tweaks to the show we've yet to see.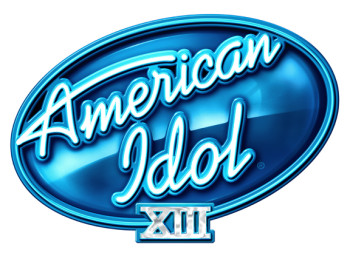 Here's a rundown of all the changes we will see this season.
American Idol Judges. Of course you're all aware of this, but we can't forget the most obvious change in our rundown. The panel is back to three judges and includes the addition of Harry Connick Jr., and the return Keith Urban and Jennifer Lopez (him from last year, her from the previous).
The Chamber. This is a silly little holding area for contestants just before they go in to sing for the judges. It's equipped with a camera so we can see the hopefuls sweating out the final moments before they face the music.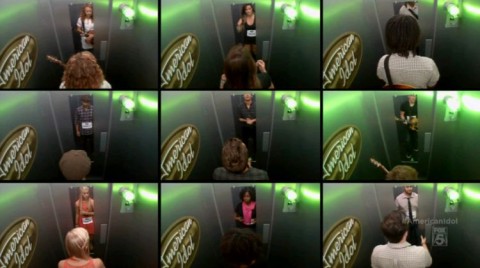 The editing. You could already tell from the first episode that we're getting a more intimate look at contestants. From The Chamber to the signs contestants were holding up, it felt more warm than gimmicky like American Idol tends to be. We also got to see a new opening and some other graphics changes.
Hollywood or Home Round. In a new twist this season, there will be another level of torture for Hollywood Week contestants to go through. Before the contestants even unpack their bags in Los Angeles, they will have to compete in a surprise "Hollywood or Home" round airing on February 5. For some of the singers, it will be their last performance in the competition because they will be immediately cut and have to go home.
Rush Week. This will now be the middle rounds of the competition. The ones just after Hollywood Week and right before the live shows. "We listened to the viewers and they told us they're fed up with the middle rounds after Hollywood Week and before the live shows, so we've shortened all of that down, condensed the middle round into one week," American Idol producer Trish Kinane says. Rush Week will consist of three episodes on Tuesday, Wednesday & Thursday from Feb. 18 to 20. Voting will begin immediately after the shows on Tuesday and Wednesday, Top 13 results will be announced on Thursday.
Randy Jackson as mentor. Speaking of Rush Week, this is when we'll first see now-former American Idol judge Randy Jackson. "Randy is going to be hosting a two day workshop in which the kids who got through will be taught things like how to choose a song, what's your style, how do you want to look…how to look after their voice," Kinane says.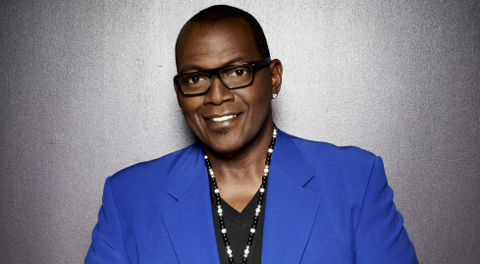 Expanded song list. Thankfully, producers have freshened up the song list contestants can choose from this season and added more songs. Plus, theme weeks will also change.  "We're going to work differently with the themes," said Executive Producer Per Blankens. "We have a new approach … where we try to get songs they can really relate to and pick from."
Wild Cards. From the top semifinalists, the voters will choose 10 and each judge will get a Wild Card pick to make up the Top 13.
Top 31/30 Twist: According to the American Idol spoilers gurus at The Idol Pad, we will initially have a Top 31 this season… because the judges couldn't decide between two of the contestants. The voters will end up making the decision of which one will be in the Top 30.
Results shows. This year when we get to the live voting rounds, the results shows will now be cut down to just a half hour long.
So that's what we're definitely seeing differently this season. Be on the lookout for other tinkerings, though.
"We didn't want to do anything radical," Kinane says. "The original format really works but we went back and examined every single element of the show, from the talent search right through to the finale.  It's still absolutely American Idol. But it's a million tiny decisions and little refreshments that make a fresher whole."
I'm not sure a slight refresher is going to improve American Idol ratings from last season, but I could be wrong. What do you think? Did producers make enough changes to the show for it to actually matter?
Video: American Idol's New Season Will Include Some Major Surprises