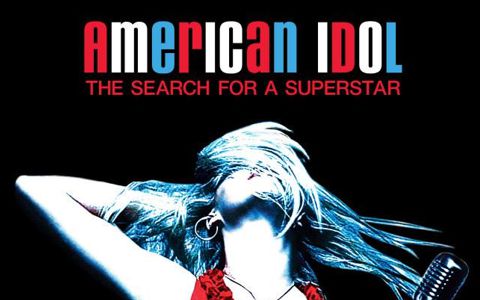 Here they are, your American Idol Top 31 semifinalists! Last night the "final judgments" were revealed making our spoilers official and confirming which singers would move on to the live shows starting next week on FOX.
To celebrate this milestone for Season 13, American Idol has released a gallery of posters featuring each of the Top 31 singers. The look and style goes back to the very first season's poster which makes for a nice retro design thirteen years later.
So which one of these artists will win American Idol 2014? You can help predict that by voting for your favorite right now. Scroll through the gallery below and click on your favorite Top 31 semifinalist. Then we'll keep watch on the views and share results for which performer is leading the pack.
Update We've added a new poll below all the pics as well.
Vote early and often then share with your friends to do the same!
click images to see full-size
Vote for the best Top 31 semifinalist on Season 13!
Source: FOX / Facebook