Former American Idol runner-up Jessica Sanchez has been making headlines again as she makes the rounds promoting her new single "Call Me" off her upcoming album. In addition to the new CD in the works, Sanchez has also been chosen to perform two concerts with the legendary Andrea Bocelli, and she's also diving into fashion.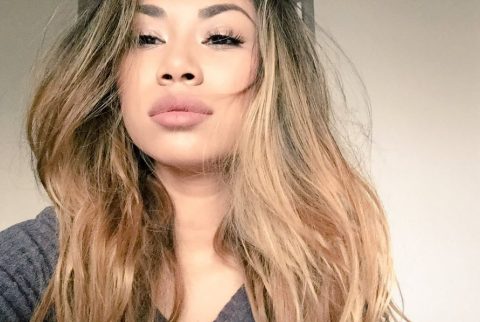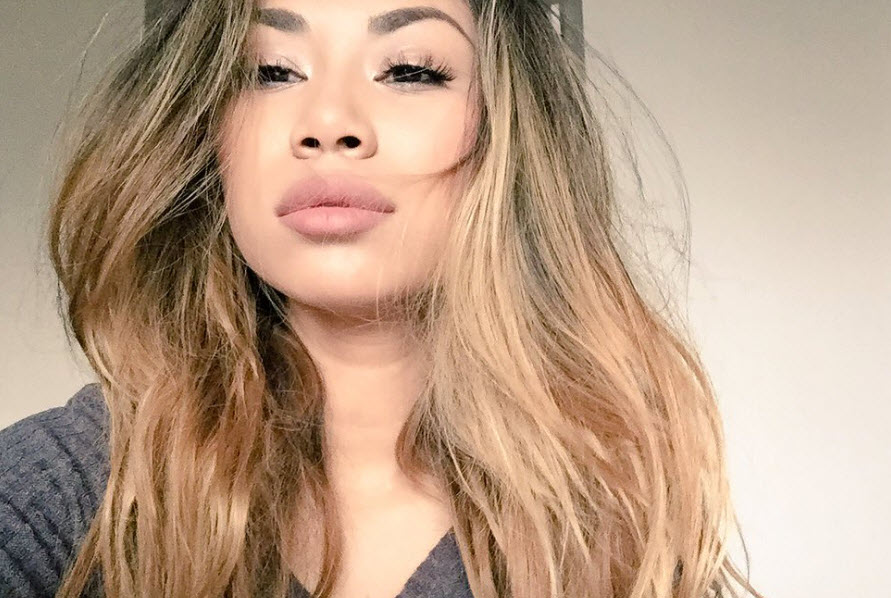 In any other season of American Idol, we think Jessica Sanchez very well might have won the whole show. She just couldn't quite overtake fan favorite Phillip Phillips, however, who basically won the show at his audition and the whole season was just about watching him walk all over the other contestants. Sanchez was the only one in season 11 that even gave him a run for the money, and her only real downside was a bit of a lack in maturity on stage as a performer. Her voice, however, was astonishing.
Sanchez faded into the background a bit after American Idol, but she's been working hard the past few years to live up to her amazing potential. She's been working on a follow-up to her 2013 album Tonight, and says it will be more "gritty" and "soulful" than her first release. If the rest of the album is anything like the first single, "Call Me", we can't wait to hear more!
Of all the performances on the last American Idol finale, Jessica Sanchez singing "The Prayer" may well be the most remembered of them all. Her performance went seriously viral, and her name again became a household word dished about on all the major media outlets from TIME Magazine to Billboard.
The 20-year-old's vocal prowess was so spectacular, she was recently hand-selected by epic Italian tenor Andrea Bocelli to perform in two of his concerts in the U.S. Sanchez tells Billboard she still feels "like it's not real" to be chosen to perform with Bocelli on Thursday in Minneapolis and Friday in Chicago.
"I am learning all of these songs and it's going to be beautiful," she says. "I love singing in Spanish and Italian, so I am really excited for everybody to hear this. It's an honor."
Singing isn't Sanchez's only talent, however. She's also started venturing into fashion, collaborating with Pins to Kill (P2K) to release limited edition leggings available online at PinstoKill.com.
What's next for Jessica Sanchez? Well, we hear that she may be announcing a new gig as the opening act for a major fall tour. Plus we have her new album to look forward to as well. We're sure there will be many more opportunities for Sanchez coming down the road as well. The sky's the limit for this gorgeous, awesomely talented young singer.