American Idol alumni were out in force over the Memorial Day weekend, paying tribute to the fallen soldiers of our armed forces. Every year we love seeing the former contestants of Idol stepping up to honor military veterans on Memorial day.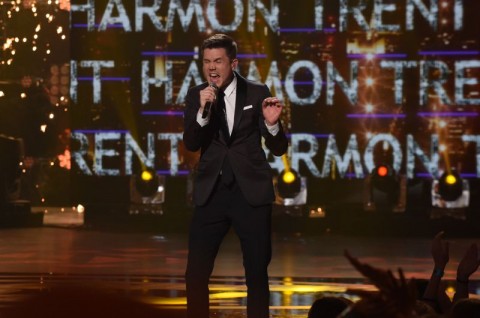 American Idol winner Trent Harmon had the honor of singing the National Anthem before the PBS National Memorial Day Concert on Sunday night, and also sang aboard a float in the National Memorial Day Parade on Monday.
Former American Idol season 5 runner-up Katharine McPhee also participated in the PBS Memorial Day Concert, performing a medley of "Battle Hymn of the Republic" and "America the Beautiful" when she took the stage.
We would also like to take a moment to honor all those who have given their lives for our country, and thank all of the former and current veterans out there for their sacrifices and service.