Chris Daughtry was back on the American Idol 2014 show tonight with his performance of "Waiting For Superman". Watch the video below!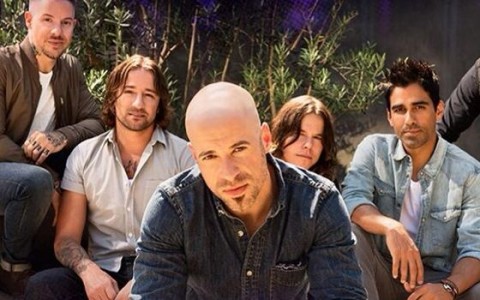 It was great to see the former American Idol Hopeful on the stage and performing at his old stomping grounds. They'll be touring all summer with the Goo Goo Dolls so you can see Daughtry live!
Ryan Seacrest jokes with Chris about the elimination results coming up and even teases us that it could be another surprising elimination like we saw when Daughtry was eliminated. Chris even makes that "huh?" face again to relive the moment. Hey he did great without the win so it's not over for whoever goes home this week!
click images to see full-size
Check out Chris's performance from tonight's American Idol 2014 and tell us what you think!
Chris Daughtry – Waiting For Superman: