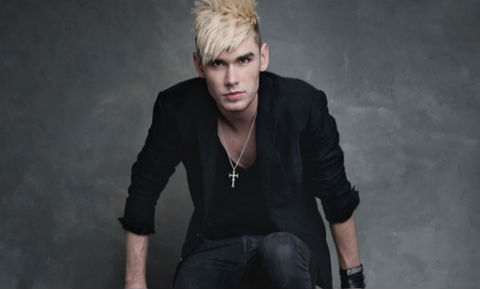 American Idol Season 11 7th place finisher Colton Dixon released his first album today.
The contemporary Christian album is called "A Messenger" and is available now. Two of his singles form the album, "Never Gone" and "You Are" have already found their way to the contemporary Christian charts.
Colton has said in several interviews that he worked so hard on the album that he had too many songs to choose from.
"The hardest part of it was trying to choose 11, 12 songs for the record out of the 50 or so that I wrote, but it came together so well," Colton said. "I'm very, very proud of this. So I'm excited for everyone to hear it."
Colton also says he's spending today rehearsing for his concert with fellow season 11 alum Jessica Sanchez, but still plans to make time to go pick up the album.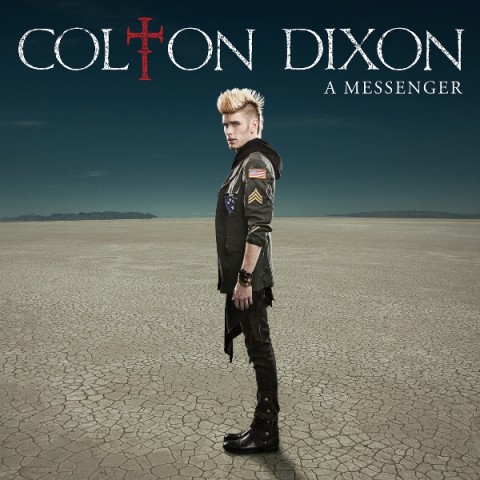 I'm not crazy about Colton's album cover. But I think that's because I've always disliked his silly coonskin cap haircut and skinny jeans.