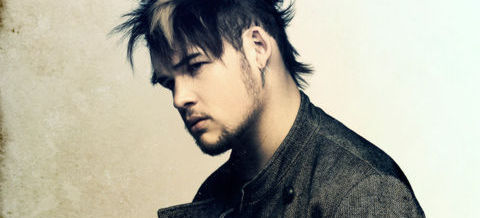 American Idol alum James Durbin has released two videos for his new single "Stand Up."
One is the actual video and the other is an ESPN version performed in sports team attire. YouTube users are really digging the Sports video. Both videos are the same aside from the sports slant.
Wow! Great sports anthem," a user wrote. "Really rocks!"
"Catchy. James probably has a hit with this one," another user wrote.
Check out both videos after the jump and let us know what you think.
SPORTS VERSION
REGULAR VERSION