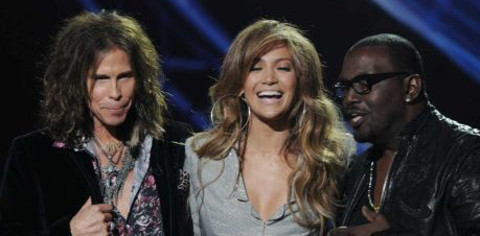 The Hollywood Reporter is is reporting that Jennifer Lopez is finally expected to sign a deal this week to return as a judge on "American Idol" next season.
"We're in good shape. No worries. No dark clouds on the horizon," Cécile Frot-Coutaz, CEO at FremantleMedia North America, which produces Idol told the Wall Street Journal.
Lopez has been the only holdout as Randy Jackson and Steven Tyler inked deals shortly after season 10 ended. Her holdout has likely been due to salary negotiations, sources believe.
Last season, Lopez took home a whopping $12 million for praising judging the contestants.