Ryan Seacrest will be back for American Idol 2016, but he's not wasting any time nailing down his next possible hit reality TV show hosting gig. Seacrest announced on Tuesday that he will be the new host for FOX's upcoming show Knock Knock Live.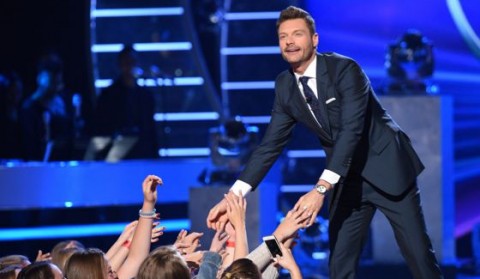 Not much is known so far about the new FOX reality TV show, according to UnRealityTV. Ryan Seacrest said on Twitter that "basically its [sic] live tv and we're gonna surprise unexpecting people at their front door w/ opps to win cash, meet celebs and more #knockknock"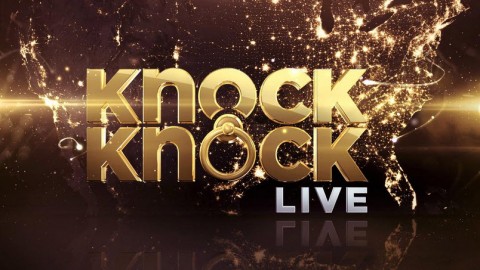 The American Idol host pointed fans to knockknocklive.com to sign up as possible contestants on the new FOX show, and said to follow @KnockKnockFOX on Twitter for more info. The show will reportedly debut this summer.