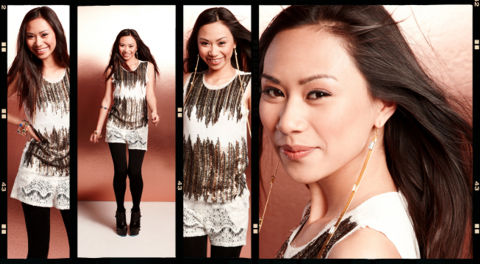 American Idol 2012 Runner-up Jessica Sanchez has confirmed via Twitter that she has signed to Interscope Records.
For the first time in several seasons, the runner-up getting signed wasn't a sure thing. But luckily for Jessica, she has been signed.
And not only that, but she's already working on her album.
"At the stuuuuudio recording some amazing tracks for the upcoming album ;)" she Tweeted Wednesday. That album will most likely drop in October.
There won't be any official announcement about Jessica's deal and upcoming album until after American Idol winner Phillip Phillips' announcement has been made. That news always comes first.
Jessica will soon be leaving the studio and heading on the road with the other finalists for the Idols Live! tour.