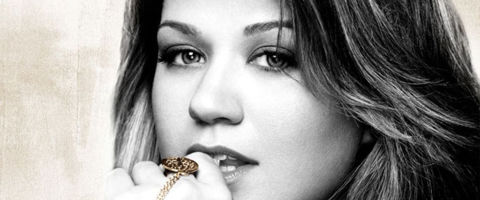 Kelly Clarkson, the original American Idol winner, is set to perform on VH1's "Unplugged" series in part of the promotion of her upcoming album "Stronger" which you can pre-order now on Amazon
ahead of its October 24, 2011 release.
Entertainment Weekly reports the Unplugged news, but doesn't confirm which particular songs Clarkson will be performing at the event. EW does note she'll be covering songs both from her new album and older hits.
You'll be able to catch Kelly's Unplugged appearance on VH1 on November 18th at 11PM. The performances will be available the night before on VH1.com.
Listen to Kelly Clarkson's "Mr. Know It All" from her "Stronger" album: