We can't help but wish that MacKenzie Bourg had chosen something for Thursday's performance other than a song done so many times on various reality TV competitions over the years. While he gave a beautiful rendition of "You Are So Beautiful" by Joe Cocker, we just wanted something more original. However, the American Idol judges seemed to think it was a great pick for MacKenzie.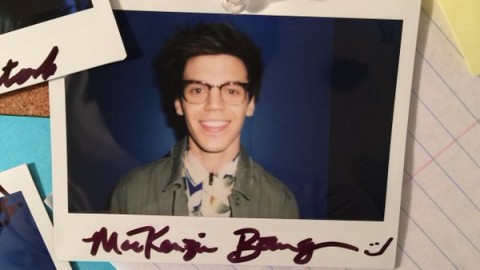 Harry Connick Jr. felt like MacKenzie redeemed himself with this song and it was the right pick for him.  Keith Urban told MacKenzie that he made the song sound new and asked if he picked it himself. MacKenzie said he did, 100 percent. Jennifer Lopez said that when MacKenzie sings, it's like he is singing right to them and really connects.
Check out Dalton Rapattoni and MacKenzie Bourg's entertaining duet below!
We're loving @mackenziebourg and @DaltonRapattoni's take on @backstreetboys' "I Want It That Way." #IdolDuetshttps://t.co/p7agdxF9Fj

— American Idol (@AmericanIdol) March 11, 2016
What did you think about MacKenzie Bourg  this week on American Idol 2016? Don't forget to cast your American Idol vote for who will make it to the next round!