The first singer chosen by the American Idol 13 judges for the Top 10 girls was Majesty Rose York, who auditioned in Atlanta. We loved her song choice and think she easily had one of the strongest performances of the night, if not possibly the best overall.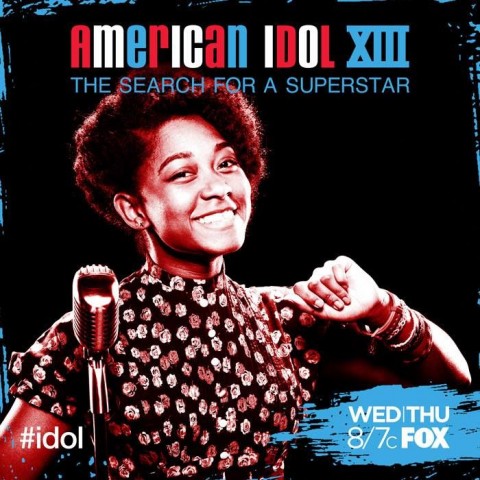 Majesty Rose started off a tiny bit weak for just a few words, but then she just exploded out with personality and awesome vocals. She was on fire! We will be shocked if she doesn't make it into the American Idol 2014 Top 13.
Majesty Rose American Idol 2014 Semifinals Performance: "Happy" by Pharrell
If Majesty York is one of your five favorite girls from Tuesday night, be sure to get your votes in NOW so she doesn't go home on Thursday night!
Will you be voting for Majesty Rose York to go to the American Idol season 13 Top 13 finals? Tel us in the comments section below!
>> More: Majesty Rose York: American Idol 2014 Top 20 Contestant Profile