We have the American Idol spoilers on the 2014 Top 10 girls! We made our predictions earlier today on which female contestants would be picked by the American Idol judges. We ended up being right on only about half!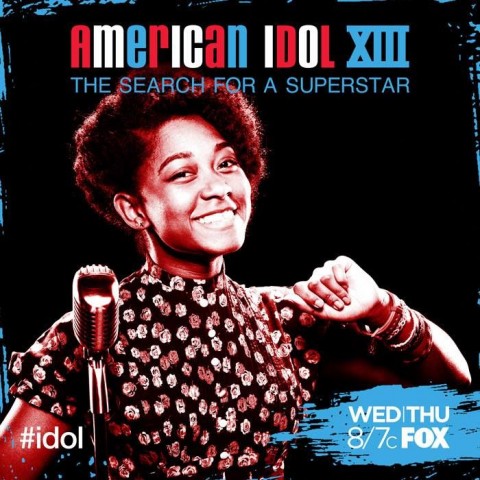 We're not sure how we like this whole twist of getting rid of five girls before they even take the stage this evening. We felt horrible for the ladies who were left backstage at the end of the night and never got to perform live for the voters even though they were all ready to take the stage!
We predicted the girls who would be eliminated tonight would be Bria Anai Johnson, Emily Piriz, Jillian Jensen, Kristen O'Connor, and Andrina Brogden. Turns out we were only about half right on those predictions.
Who was eliminated on American Idol 2014 tonight from the Top 15 ladies in the official results?
Here's the actual list of who went home on American Idol tonight:
Andrina Brogden
Austin Wolfe
Brandy Neelly
Jillian Jensen
Kenzie Hall
Wow, we really were surprised to see some of these girls get cut tonight. Even worse, we felt some of those who got through did NOT earn their places with their first live performances this evening. After the elimination, here is the American Idol 2014 Top 10 girls up for vote this evening:
If you missed any of the action tonight, you can watch all of the performances in and results our full American Idol Top 15 girls recap.