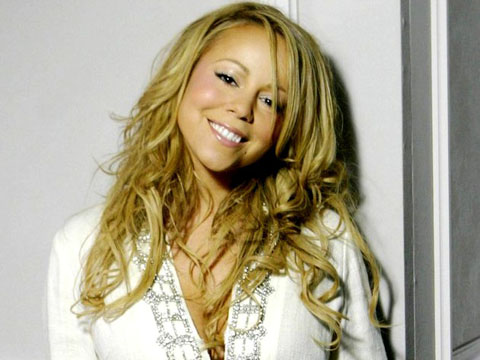 Mariah Carey will debut her new single "Beautiful" on American Idol 2013 tonight. The song actually throws in the hashtag with its name, so it's really called "#Beautiful" just to be hip and Twitter relevant.
Mariah is back in prime form with this single featuring Miguel. Check out the song in the video below and get ready for its debut tonight on Idol. Wait, if it's debuting tonight then how are we already listening to it? Ah well.
Mariah Carey – #Beautiful
The single is already hitting radio stations all over after just a day's release which means Mariah is probably looking at another chart topper right here. That shouldn't surprise anyone.