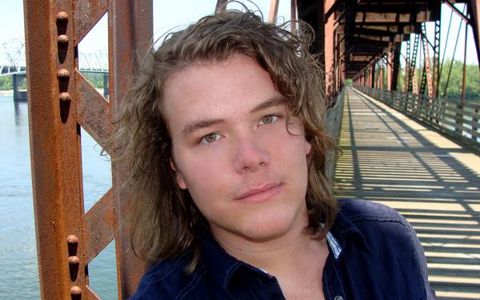 Another new face on the American Idol Top 40 spoilers for Season 12 is Jimmy Smith. He's a young white male from Nashville who, wait for it, plays the guitar. Production seems to have pressed hard this year to avoid a deck stacked with WGWG's as there really aren't but a few this time around. Regardless of whether Jimmy is just another WGWG he's actually a pretty darn good singer.
Smith has wiped his YouTube channel clean of videos, but his MySpace profile, which indicates he hasn't updated since May 2011, has a set of four songs you can preview. Someone also pulled down a copy of his cover of "The Secrets That We Keep" which is embedded below.
While the alleged Top 20 guys are all talented, it's a short list of stand-outs and I'd say Jimmy Smith is one of them. What do you think of his chances on American Idol 2013?
Video – Jimmy Smith covering "The Secrets That We Keep"