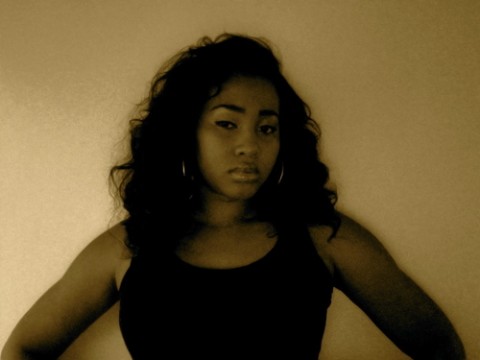 Photo courtesy of Kamaria Ousley's Twitter: @itskamaria
We're a little more than half way through the American Idol 2013 Top 40 spoiler sand there's one thing that today's featured female singer Kamaria Ousley made me realize. And that's the the talent is seemingly a lot different this year.
It's almost as if the producers dipped into some sort of different talent pool. There aren't a ton of people with failed recording contracts or obvious "plants." (UPDATE: It looks like I wasn't just imagining things. Nigel Lythgoe talks about new audition methods this year).
Like many of the potential contestants this year, there's not a ton of info on Kamaria. This would be her first time on American Idol. Below we've got the only video I could dig up. It's her singing Jill Scott's "A Long Walk." She's got a great energy and seems to be a natural on the stage. I look forward to hearing more from her.
Check out the video below and let us know what you think. Do you think Kamaria has what it takes to be the next American Idol?