The last season of American Idol is nearly upon us and just as we've all suspected it looks like we should get ready for the return of the original judges on American Idol 2016.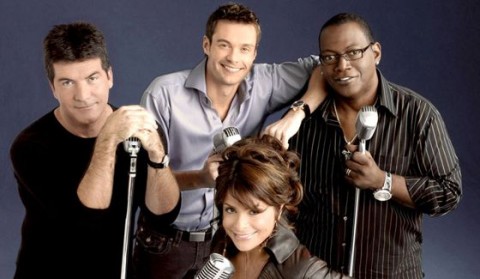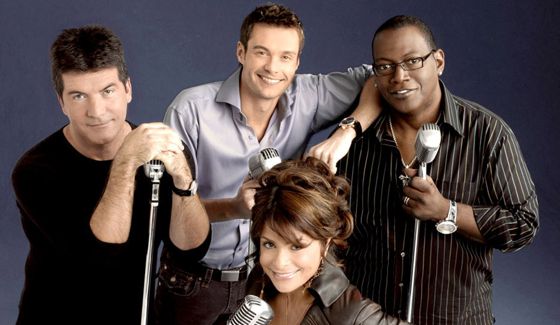 Speaking with Access Hollywood, Idol host Ryan Seacrest revealed he had been in talks with Simon Cowell, Paula Abdul, and Randy Jackson about making a return to the big blue stage. Sounds like everyone is ready and willing:
"I've spoken to all of them recently and we as a team have talked to them about coming back to do something for the final season. They are going to do it it's just a matter of figuring what to do with them," Ryan told Access Hollywood on Thursday.
It feels like Randy just left while Simon and Paula have been gone for ages. After several years of an unsettled, and sometimes uncomfortable, judges panel we've actually landed back at a really good trio. Keep in mind that JLo, Keith, and Harry are all returning to be the regular, main judges and this sounds more like guest appearances. So how will the current judges and the original Idol judges work together? Sounds like it's still up in the air.
click images to see full-size view
Putting six judges at a table would be crazy. If they rotated one in then four wouldn't be new territory or too much, but would it really have the same effect if it wasn't all three there together? How would you like to see the judges who started it all come back home to Idol?
The new season of American Idol starts on January 6, 2016 with a two-night premiere. Join us on Facebook, Twitter, and by Email Updates to get all the latest updates and American Idol spoilers.
Source: Access Hollywood via MJs