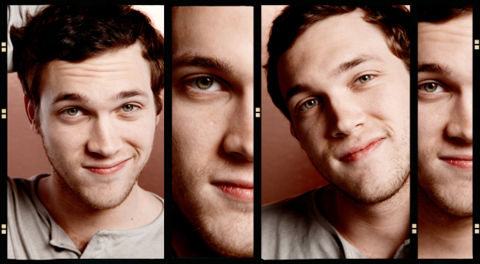 American Idol 2012 winner Phillip Phillips has undergone surgery to remove the kidney stones that plagued the singer-songwriter throughout the past season.
That news is despite what MTV claimed earlier this week. So this just seals the deal that I'm no longer blogging on "maybe" and "possibly" stories. I'm going to wait until after something happens. OK, back to the post at hand.
"Surgery went well, he's resting and will be ready for the Idol tour kick off in July!," an American Idol rep told The Hollywood Reporter.
According to TMZ, the 21-year-0ld Idol champ had the six-and-a-half-hour surgery Wednesday and is expected to be fully recovered before the American Idols Live! summer tour starts next month.