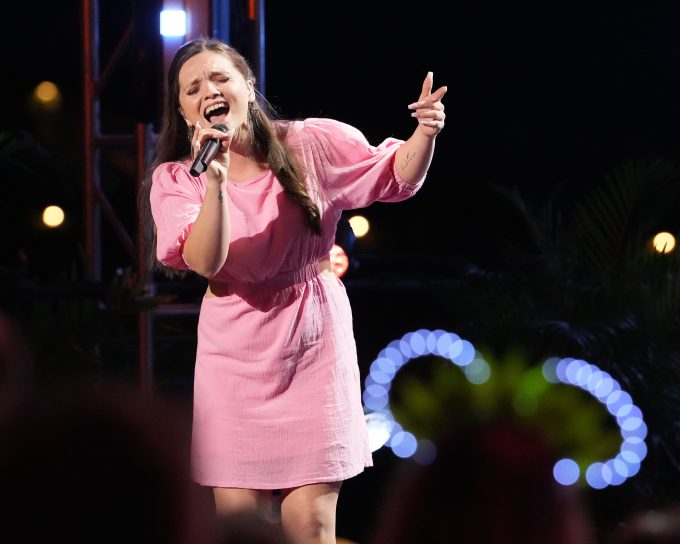 American Idol 2023 has an abundance of talented contestants. Because American Idol has so many great performers, the producers decided to allow 26 contestants instead of the usual 24 contestants move on to the live performance rounds. 
The top 26 are an exciting bunch of American Idol contestants because they're not just great singers but they are also magnificent performers, really exceptional songwriters, and even brilliant artists. Many of them also have their own songs and are no strangers to the world of competitive singing competitions.
If you're a frequent watcher of many reality singing competitions, then you may already recognize the faces of some of the top 26 because they've appeared on reality singing shows, including American Idol's biggest rival, The Voice. In fact, at least seven of the top 26 contestants have appeared on American and international singing reality shows. 
Let's see which contestants appeared on other reality TV shows.
Nutsa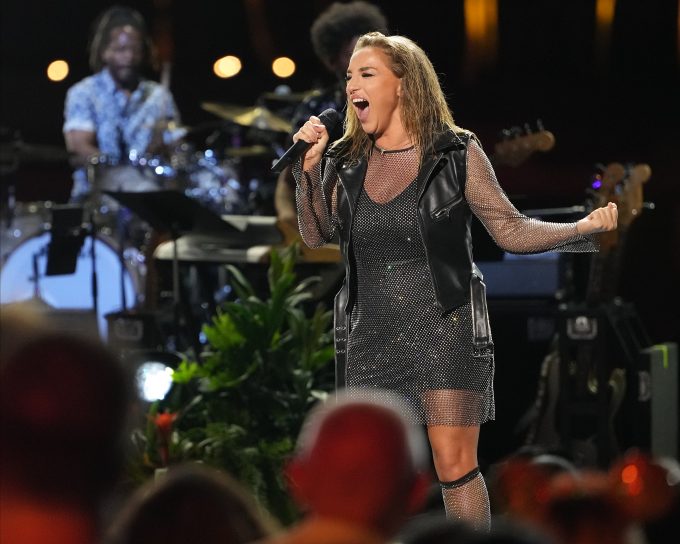 According to She Knows Soaps, Nutsa Buzaladze has appeared in numerous singing competitions in her home country of Georgia. She even participated in Georgia's Got Talent when she was only 13. She's also appeared on The Voice Turkey, All Together Now, Your Face Sounds Familiar, and Dancing with the Stars Georgia.
She was also selected as part of Georgia's National Selection of Eurovision in 2017.  Nutsa also won an international singing competition called New Wave in 2014. This experience will likely help Nutsa with the pressure of American Idol.
Michael Williams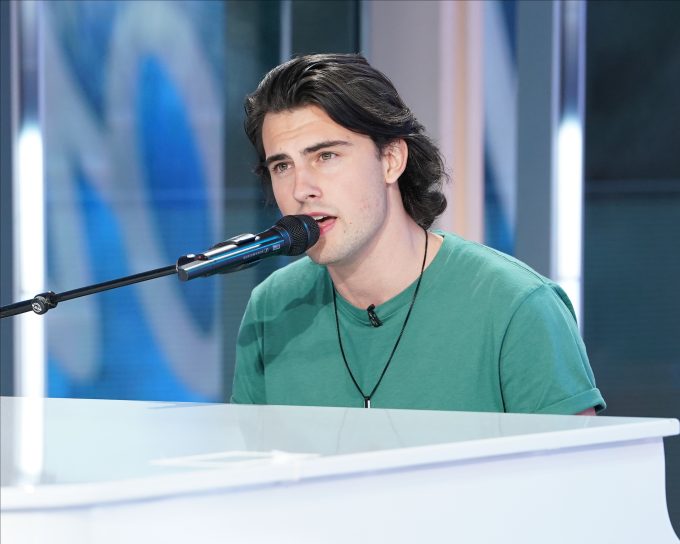 Michael Williams may have caught Katy Perry's attention during his American Idol auditions, but he won over The Voice Season 18 judges long before that. In 2020, he won a spot on Nick Jonas's team on The Voice. He was eliminated in the Live Playoffs. Michael was only 18 at the time so he has probably grown a lot musically over the last few years.
Malik Heard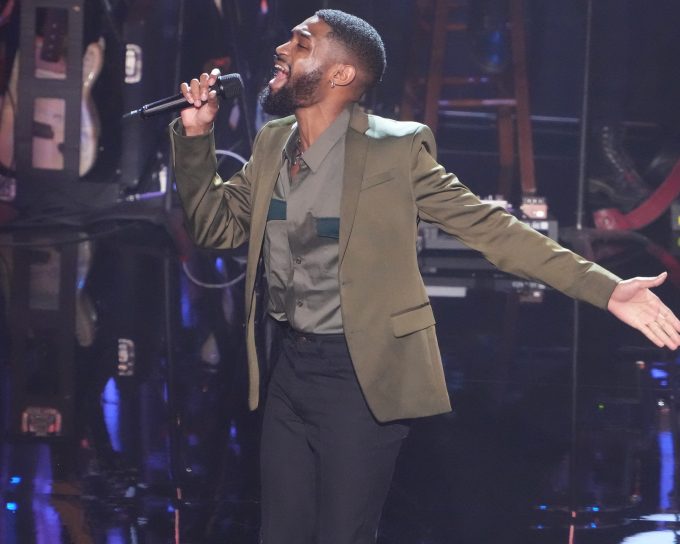 Malik Heard appeared on The Voice in 2016. His audition got Judges Christina Aguilera and Pharrell Williams to turn around for him immediately. He was 19 at the time. He ended up on Christina's team but was stolen by Pharrell in the battle round.
He ended up leaving during the knockout rounds. Malik is another contestant who will probably show a lot of growth from his time on The Voice.
Wé Ani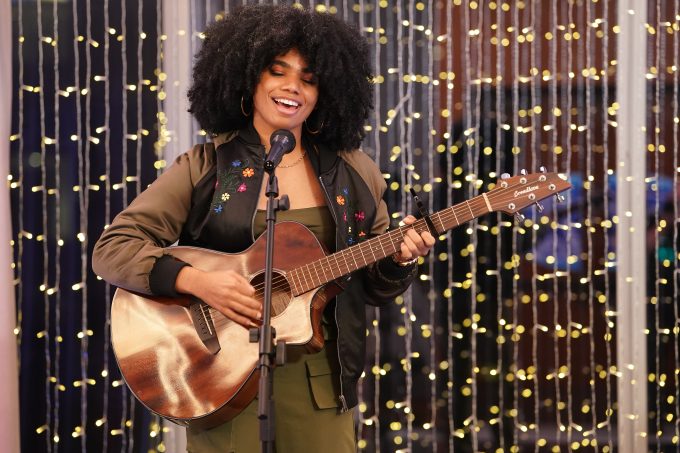 Wé Ani also participated in The Voice blind auditions in 2016, but in Season 11, the season after Malik participated in it. Her audition got all the judges to turn around for her. She ended up on Alicia Keys' team. She was only 17 at the time and was eliminated in the knockout rounds. She went by Wé McDonald at the time. 
Tyson Venegas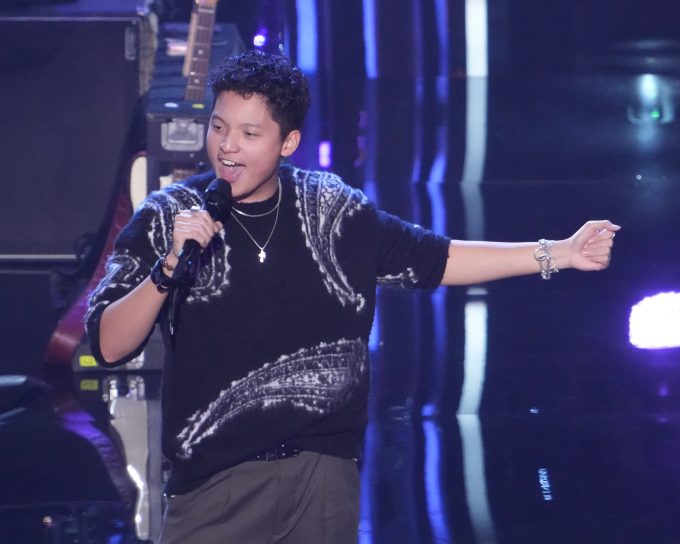 Tyson Venegas competed in The Voice Teens Philippines in 2020 as part of Season 2. He impressed all the judges during his blind auditions. According to Wikipedia, Tyson withdrew from The Voice Teens Philippines, and it was rumored to have something to do with the show recording during a peak time of the COVID Pandemic and him being Canadian.
Megan Danielle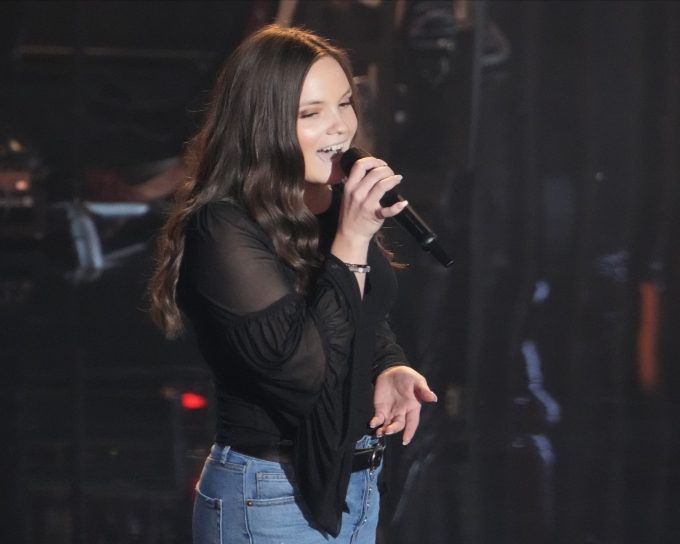 Megan Danielle is also a former The Voice contestant. She participated in The Voice Season 18 alongside Michael Wiliams. However, they were on competing teams. She was part of former Idol winner Kelly Clarkson's team. She made it all the way to the semi-finals. Megan was also only 17 at the time, which means that she should have had a lot of performance growth from that time on The Voice.
Marybeth Byrd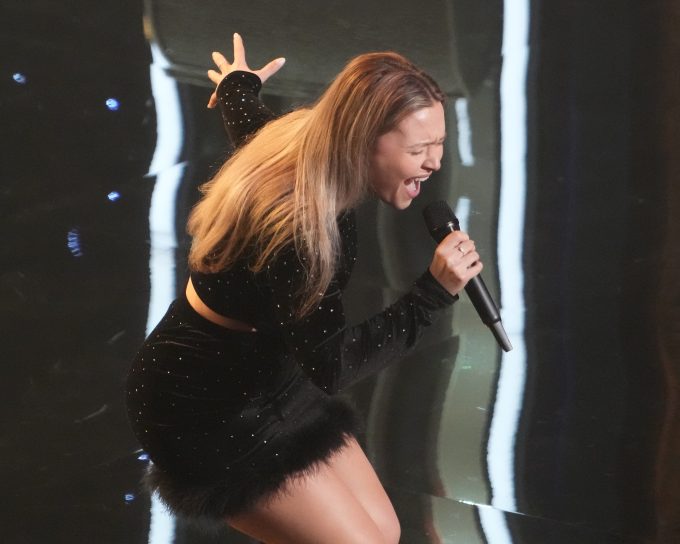 As we previously stated Marybeth Byrd participated in The Voice Season 17. She was part of John Legend's team and also made it to the semi-finals. 
It'll be interesting to see if these American Idol contestants go further in the competition because of having past experience with these types of singing shows. It'll especially be interesting to see if Marybeth and Megan tie their The Voice semi-final placement or go further than that on American Idol. 
Join us Sunday and Monday for the first live performances of American Idol 21. Make sure to add us on Facebook and Twitter to stay updated on all things American Idol.