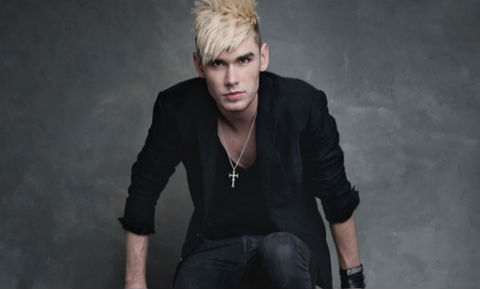 Tonight on American Idol the show will be packed with returning past Hopefuls and even a performance by one of the Season 12 judges. Check out these previews of what each will be performing on tonight's results episode starting at 8PM on FOX.
Colton Dixon teased his fans on Twitter asking what they thought he'd be performing. While the obvious guesses include "You Are" and "Never Gone" he discovered he had just released a new video on his YouTube channel for "Love Has Come For Me" so we're putting our bets on this song as his performance for tonight.
Colton Dixon – "Love Has Come For Me" video:
There's no mystery about Keith Urban's performance. Keith announced he'll be performing "Long Hot Summer" which isn't a new release at all like we're expecting from Colton, but that's okay. Keith is a fun performer so he should put a lot of energy in to this one even if it isn't quite so fresh.
Keith Urban – "Long Hot Summer" video:
Katherine McPhee is back tonight as well to fill in as the guest vocals for OneRepublic's recently released single "If I Lose Myself." This single is off their very recently released album "Native" which hit the digital shelves on Tuesday. I love me some OneRepublic so I'm hoping this will be great!
OneRepublic – "If I Lose Myself" video:
Think our guess is wrong for Colton Dixon's surprise performance tonight? Share your guesses!
Source: American Idol News