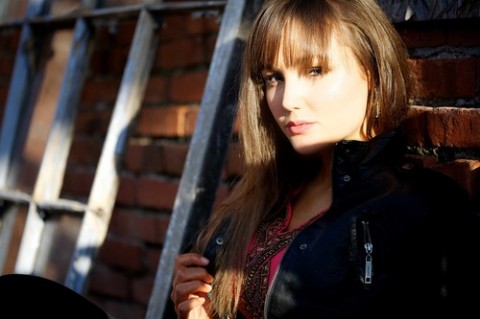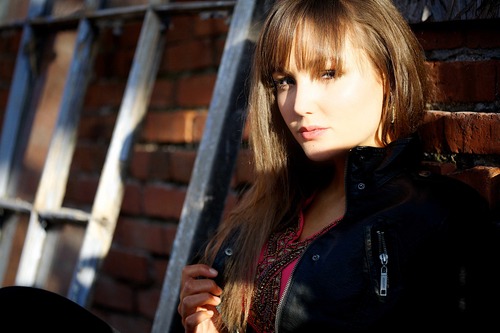 American Idol 2013 might just be season of country music and Rachel Hale is among the country hopefuls to stand before the judges this season.
And she's rumored to go pretty far in the competition, but we'll have to wait and see to be sure of that.
Her audition last night was definitely one of the bests. I know it was one of my favorites. Her audition was effortless and her personality was as big as her voice and the judges really liked her.
Below we've got her audition video. Let's take another look and listen to her version of "People Get Ready." What do you think of Rachel Hale? Can she be the first girl to win the title since Jordin Sparks?

Rachel Hale – People Get Ready – American Idol… by caseycarlsonx1