American Idol is coming back according to a report that reveals ABC has closed on a deal with Idol's owners to bring the show back for the 2018 season.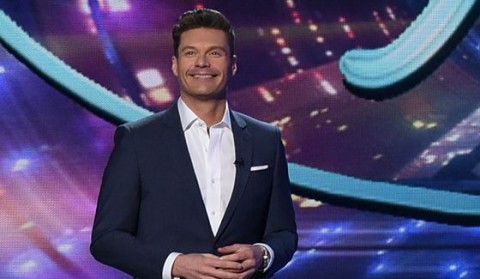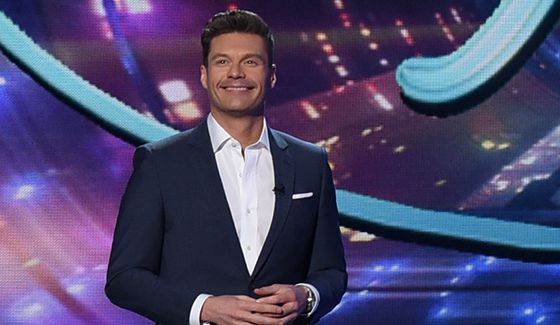 After talks jumped from NBC and FOX it seems that Fremantle and Core took up talks with ABC and have inked their agreement which could mean we'll see an American Idol 2018 season in less than a year!
It's hard to be sure any of this is actually going to happen when the story's source is TMZ, but when Variety and THR also picked up the sources last week there was more of a cause for interest here. If it's really happening then we're likely to get confirmation next week during ABC's upfronts for the following TV year.
As for Ryan Seacrest, well you know he just started on Live with Kelly Ripa which is filmed in New York. Idol is filmed in Los Angeles. Uh oh. Well, this story also claims Ryan will be racking up some serious air miles with double trips each week so he can film American Idol and get back for his work with Live. Yikes.
Hard to believe Idol has been gone for a year and even harder to believe it could be coming back that fast too. How will ABC handle American Idol 2018? Outside of Lost, I'm not sure why I would have last tuned in to that network for anything so that'll be different. They've kept DWTS alive for years and years so it's not an entirely new world for them so I'll give them some benefit of the doubt here.
I wonder if FOX is kicking itself for letting the show get away from it. Allegedly they made some aggressive last minute offers to get the series back but that didn't pull through. Considering how FOX let the show slide for so many years I'm not surprised to hear the owners would want to try American Idol on anyone-but-FOX.
What do you think of the news that American Idol is back? Well write it in pencil for now as we wait to see ABC's upfront reveals next week.
Update: Watch as Ryan Seacrest confirms the talks between Idol and ABC along with the potential that he could be back as the series host. If Ryan is saying this is close to happening then that's good enough for me!