"This is American Idol!" Ryan Seacrest has been confirmed to return for the reboot season of American Idol 2018 on ABC. This is great news for the show!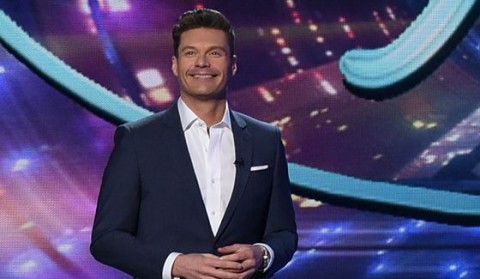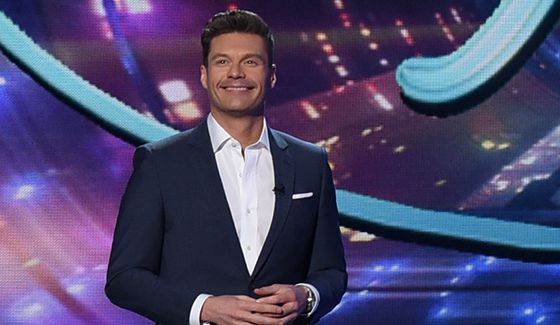 Ryan had been engaged in extended contract discussions as he wanted a solid pay, especially compared to Katy Perry's rumored $25 million, and he wanted a credit as Executive Producer. Well, sounds like he got half of what he wanted. The payday came in for Seacrest at a reported $12 million, but he will not be listed as an Exec Producer this season which is kinda shocking to me. He's been there forever, is incredibly important to the brand, and I can't imagine they would have risked losing him over that request.
ABC's press release here for Ryan's return to American Idol:
A household name from his decades on radio and television as an award-winning host and producer, Ryan Seacrest is confirmed to host the beloved music competition series "American Idol" for its first season on ABC. He announced today on "Live with Kelly and Ryan." Seacrest had a long run with "Idol," having served as host for the franchise since its inception in 2002.

Seacrest will also continue hosting and executive producing "On Air with Ryan Seacrest," his market-topping No. 1 nationally syndicated L.A. morning drive-time radio show for iHeartMedia's 102.7 KIIS-FM, as well as a nationally syndicated Top 40 radio show from his iHeart studio at New York's ABC7, home of "Live."

Now, with "American Idol" at its new home, Seacrest will help reinvigorate the series that pioneered a new genre of television, staying true to the heart of the show by sharing inspiring stories and turning dreams into reality.
I'm thrilled to hear Ryan Seacrest will host American Idol's reboot on ABC. It just wouldn't be the same without him and I don't know what took ABC so long to fix this problem, but it's done now and we can look forward to more details on the 2018's Judges Panel which is expected to add Lionel Richie.