Since Ryan Seacrest and Julianne Hough broke up back in March, rumor has it the American Idol host has been playing the field a bit. Ryan has been spotted hanging out with various beautiful ladies since he split with the former Dancing the Stars pro. Now, however, it looks like maybe he might have finally found a new long-term lover in model and personal trainer Shayna Terese Taylor.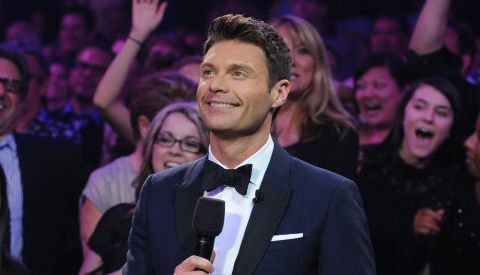 Like dancer Julianne Hough, Shayna Taylor is a hot blond with a rocking body. Shayna, 23, is also much younger than 38 year old Ryan. Juliane was only 24 when she and the American Idol host broke up, so he is no stranger to dating much younger women. Of course, right now it's just a rumor that Ryan and Shayna are hooking up, but it does seem like she would be his type.
Ryan and Shayna allegedly met at a party in Los Angeles during the summer, according to LifeandStyleMag.com. The two reportedly went on vacation together recently to Uruguay and Argentina with Ryan's parents. If true, that would be a pretty strong indication that Shayna is more than a casual fling.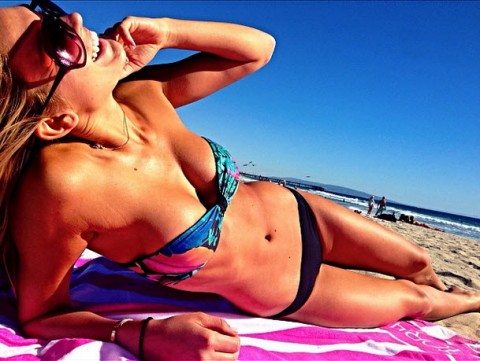 From the photos we saw on
TMZ.com
of Ryan and Shayna hanging out, we can't say for sure there is any passionate body language going on. If they are dating, they are trying to keep it on the down low for the most part right now. We'll have to wait and see if this turns out to just be a rumor, a brief affair, or an LTR in the making.