Scott Borchetta spoke with Billboard and explained how the American Idol 2015 finale schedule will play out over the next two weeks. Yes, we are that close to finding out who will win American Idol 2015!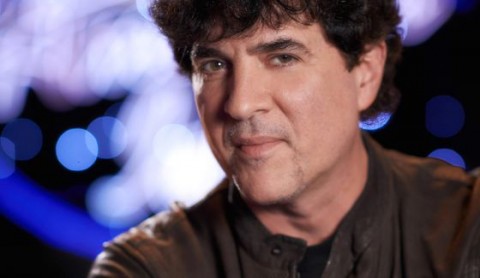 As we're approaching the end of Season 14 for American Idol we continue to see production adapt to the new style of one show a week and all the twists that keep us guessing what will happen next.
Part of that guessing was what would happen when we got down to the end of the road. Would American Idol 2015 have three singers performing on the finale show? Now that'd be a fun change of pace and split votes up in a potentially very interesting way.
Well, don't worry about that because it isn't happening, explains Borchetta to Billboard:
Billboard: The math doesn't seem to work if you go by past seasons — how will we get down to a final two in just two weeks?

Borchetta: "This week, we went from five to four." And after their home visits? "[They] get to go home a winner this week. [They] don't want to come back a loser, so get with the program. Next week we'll go from four to three and on Tuesday, May 12, from three to two. The winner will be announced May 13. Big Machine recording contract on May 14."
Gotta love that last item in the schedule. One of these Top 4 contestants will be signed to Big Machine in less than two weeks! Congrats to all of them on making it this far. Now let's find out who is going to take the crown!