The American Idol 2014 premiere is only a couple weeks away, so we're going to start hearing audition and performance songs. And we know we'll hear all the standards and some new hits as well.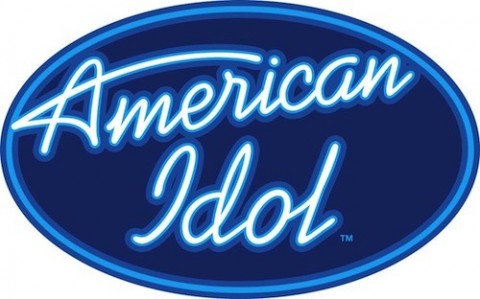 But as someone who watches all the performances shows, including Idol year after year, I think it's time to actually write a post — an open letter if you will — asking for certain songs to be retired.
I'm breaking them down into two categories: singing show staples and current hits that need to stop hitting.
Singing show staples that should be canned
"Hallelujah." Every singing show. Almost every season. It's a great song, but it's time to give it a rest.
"Feeling Good." Yes, the Nina Simone song is fantastic, but I won't be feeling good if I hear it performed on American Idol one more time.
"I Have Nothing." First of all, Whitney Houston should be avoided no matter what. But if you're going to do Whitney, stop with this one. It's so, so overdone now.
"Alone." I thought we were finally done with this staple by Heart, but it popped up on The X Factor this past season. Let's hope it doesn't show back up on American Idol. No one has done that justice since Carrie Underwood.
"Summertime." STOP. STOP. STOP. Fantasia Barrino did it perfectly so stop trying.
Current hits to avoid
Anything by Adele. Just don't. Not only have we heard enough, but you can't beat Adele.
"Blurred Lines." The Voice and The X Factor did it. You don't want to get sloppy thirds, Idol.
"Wrecking Ball." I just know this Miley Cyrus song is going to show up. Please don't let it.
Anything by Lady Gaga. See the Adele entry. Just stop.
"Roar" by Katy Perry. The Voice and The X Factor both did this song also during their recent seasons. And it was not-so-good both times. Let's not have a three-peat, Idol.
What songs do you think American Idol needs to retire from the songbook?