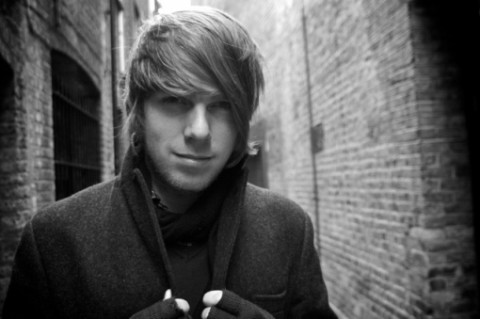 The songwriter behind American Idol 2012 winner Phillip Phillip's coronation song says he never expected his song to be such a success.
Scottish songwriter Greg Holden says things have been insane since Phillip sang his song on the American Idol season 11 finale.
"It has been totally off-the-chart insane," he said. "When I heard my song on American Idol, I couldn't get my head round it. Then my phone just exploded with calls and texts…I will definitely, eventually, earn money from this, but it's not like the song is on American Idol then somebody hands me a cheque for a million dollars.
Holden 29, is looking forward to another possibility.
"It's the biggest thing that's happened to me," he said. "If sales reach 500,000, I will get myself a little gold disc, which would be incredible."
Holden, who also performs himself, had been singing the song "Home" in front of his own audiences. But none of those audiences were as grand as the American Idol one.
"The song I had been playing on tour was ­suddenly being played in front of 20 million people," he said. "Now I have people wanting to write with me and I will have the opportunity to sit in a room with influential people. Who would have thought it?"
Check out Greg's version of the song after the jump.