Sonika Vaid wants to prove she belongs on American Idol 2016, and she keeps picking big songs to do it. This week, she tackled "I Have Nothing" by Whitney Houston in an attempt to keep herself in the competition. A risky move, especially since the song has been performed on American Idol before by really impressive singers. Was it the right song choice for Sonika to sway the American Idol judges enough to save her this week?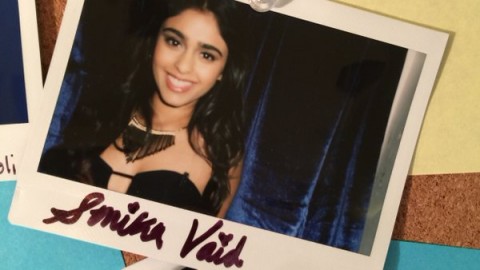 Harry Connick Jr. loved the performance, although he does point out that the song has been done six times already on American Idol. Keith Urban also liked the song, although he did not seem quite so enthusiastic as Harry. He told Sonika she needs to learn to let go more on stage. Jennifer Lopez said it was her favorite Whitney song and Sonika did a good job with it. However, it's really hard to judge her on a song that difficult.
Watch Sonika Vaid's duet with Avalon Young below!
.@avalonyoung and @sonikavaid rise to the occasion with a duet to @AndraDayMusic's "Rise Up". #IdolDuetshttps://t.co/Q6oXxrKa39

— American Idol (@AmericanIdol) March 11, 2016
What did you think about Sonika Vaid this week on American Idol 2016? Find out if she made it to the next round in our American Idol results wrap-up! And, don't forget to cast your American Idol vote for who will make it to the Top 6 next week!