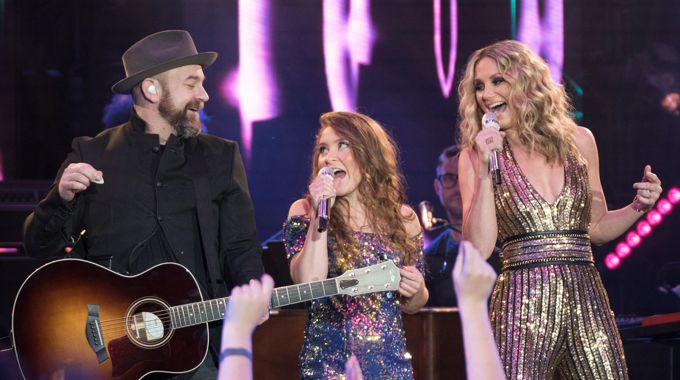 American Idol is back tonight as the 2018 season's Top 24 singers get an incredible opportunity to duet on stage with some fantastic talent. We've seen them perform their solos on Sunday night and now it's time for the group to get back on stage with a little help from some big names.
So far the first group of the Top 24 is off to a slow start, but maybe this night's performances with celebrity duet partners will be what they need to find their comfort zone. That better happen fast too because another round of cuts is coming up.
Ten more singers will be cut from the semi-finalists group to give us the American Idol 2018 Top 14. If you can't wait for those results then check out our spoilers page for more!
Speaking of spoilers, we also have the line-up for tonight's Idol with all of the celebrity singers and the Top 24 Hopeful they'll perform alongside. Check out the full list for all the details.
Which singer are you most excited to see perform tonight on ABC? We'll be back with our recap and performance ranking so be sure to come back and share your own reactions to the singers and solo performance event.
Want more American Idol? Join us on Facebook, Twitter, and get our Email Updates too!