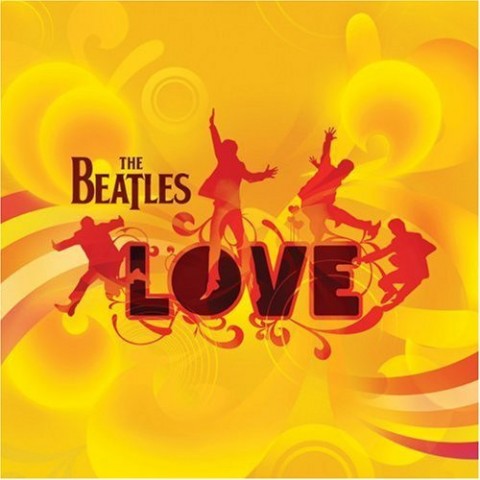 The "American Idol" contestants head to Las Vegas this week to take on songs of The Beatles at the LOVE theater at the Mirage hotel and casino.
So we get to see another major change this season. The top 60 (or 61 — who knows what the numbers are this season) will have to see if they have more than one song in them. That means you too, Scotty McCreery.
I think the Wednesday night Vegas round is a smart move. It lets the judges see who has stage presence, potential staying power and the voice to back it before they're put into our completely incapable hands. Good move, Nigel.
It's been kind of hard to avoid American Idol Top 24 spoilers this time around so I'm pretty much in the know and you can be too if you want by reading our Top 24 spoilers. That being said, I'm going to still pick my Top 24 wish list (as if I've never read a single spoiler) and cross my fingers some of the blogs are wrong.
My Top 12 Guys
Robbie Rosen, Carson Higgins, Brett Loewenstern, Colton Dixon, Jerome Bell, John Wayne Schulz, Stefano Lagone, Jacee Badauex (maybe we can finally find out if it's "Jacee or Jaycee"), Tyrone Strong, Jacob Lusk, Scotty McCreery and Clint Jun Gamboa (just so America can send him home for the way he treated Jacee and for his general obnoxiousness. And his stupid fake glasses).
My Top 12 Girls
Ashton Jones, Jackie Wilson, Naima Adedapo, Lauren Turner, Haley Reinhart, Ashley Sullivan (for train wreck purposes), Brittany Mazur, Rachel Zevita, Sophia Shorai, Becca Boom. Opps. That's it. That's all I want. Just 10. I can't pick Lauren Alaina because she's probably going to win the whole thing anyway. I can't recall ANYONE ever being pimped so hard this early in the game.
And like I said, according to spoilers, I know I won't be getting my list. And I bet some of you won't either. Especially one early favorite in particular. There's a huge elimination. One that, according to TMZ, made Jennifer Lopez cry. Stay tuned, or read our spoilers.
Thursday night is the big reveal. Where we find out for sure what the "American Idol" 2011 Top 24 will be.
Who do you want to see in the Top 24. Do you have any predictions for what Beatles songs we'll hear?