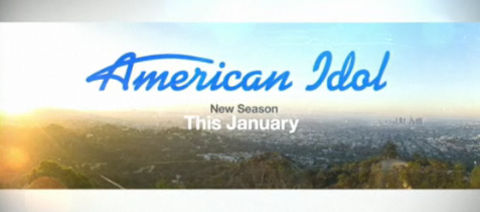 We're less than two months from the premiere of Idol 2012 but filming for the new season continues to press on. The callbacks have all been completed which means all those golden ticket holders are about to head to Hollywood.
Starting December 11th the dozens (hundreds even?) of American Idol hopefuls will head west and meet in Hollywood for their chance to wow the judges and press on to the next stage. Those singers who have what it takes will then head to Las Vegas to participate in yet another round of eliminations.
Last year on American Idol the lucky singers who made it through Hollywood performed songs from The Beatles during their Vegas stint. This year they'll be performing Michael Jackson songs on the Cirque Du Soleil stage. Check out the preview below from Cirque Du Soleil of The Immortal World Tour.
Don't forget to join us on Facebook and on Twitter for more Idol news.
Source: The Idol Pad