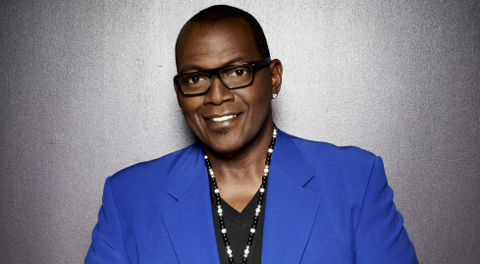 American Idol judge Randy Jackson has predicted the Season 11 Top 4 finalists. Yesterday when he visited CBS' "The Talk" Jackson was put on the hot seat when asked who was making it to the end.
Randy started out naming which singers were sure to be part of the American Idol 2012 Top 3 and then stretched it out one more to name a fourth finalist.
The Idol judge told the panel of ladies, "I think the Top 3 is probably Phil Phillips, Skylar Laine, Jessica who we saved, and probably Joshua. Those are the Top 4." I was surprised to hear Randy name Skylar second before adding in Jessica, but since he didn't indicate what overall order he was using to name, he might not have meant that as a ranking.
Considering how Hollie Cavanagh and Elise Testone have been repeat visitors to Ryan Seacrest's Stools O' Sorrow, I don't think it's a stretch for Randy to make this prediction. Of course last week taught us that a Bottom 3 newbie is just as vulnerable as a veteran when Colton was eliminated. Then the week before threatened the survival of an odd's leader with Jessica's vote-out. So really, anything could happen over these next few weeks.
Who do you think will make it to the big American Idol 2012 finale next month?